Actor Samarpan Singh is quite surprised to learn that the new Netflix film The Bubble is actually made on the subject of 'a movie made during the lockdown'.
"I am surprised, but smiling," says the new-age actor. "Learning about the subject of The Bubble took me back in time, when a year ago, we faced multiple challenges, shooting our web series LuvDown in a flat during the pandemic," he remarks.
Just like this subject of The Bubble, the story of LuvDown revolved around a couple trapped together in a flat during the lockdown. "The pandemic made good and bad memories for most of us on the planet. So it's good to see more and more filmmakers create stories revolving around the time," adds Samarpan.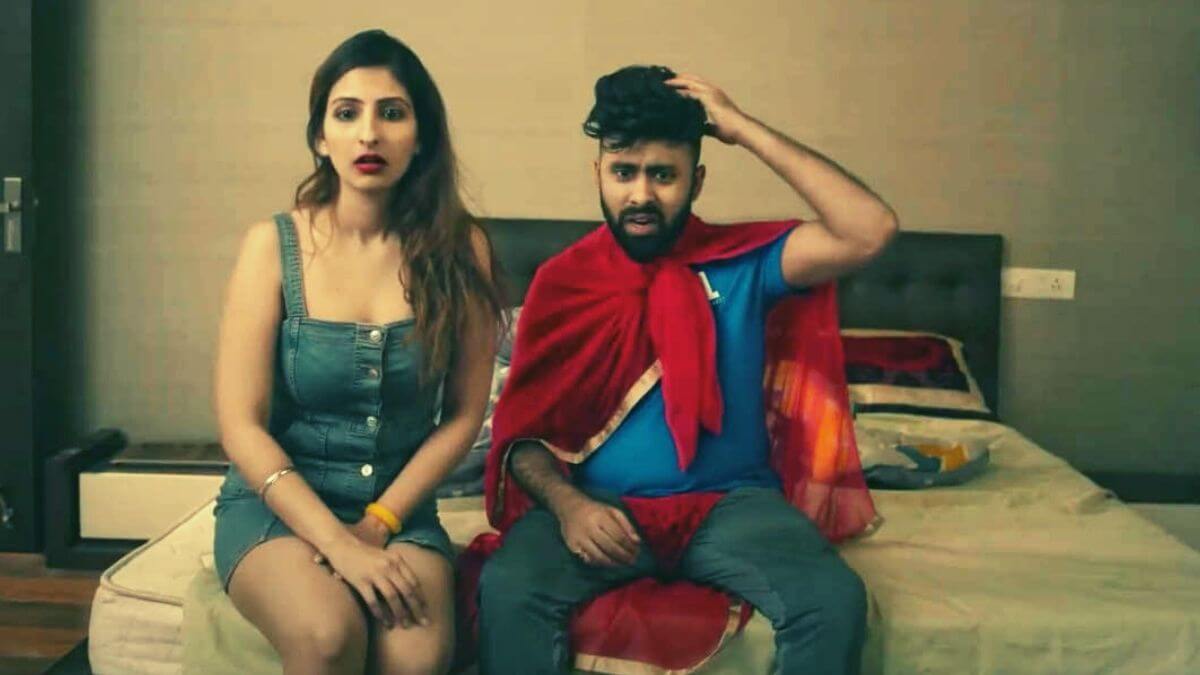 For the record, LuvDown was probably the first production on the subject of lockdowns. The web series, watched with appreciation and anxiety by viewers during its initial run on Disney+ Hotstar, also got a fresh lease on YouTube, with viewers able to sit back and enjoy the sarcastic humour of the rom-com with a nostalgic smile.
Featuring Samarpan Singh with Amrit Kaur Dhillon as his love interest, LuvDown featured seven episodes written and directed by Sritama Dutta. They have been produced by Onkarjit Singh, Gurjit Singh and Aditya Bharadwaj, and presented by Y Star Cine & Television Pvt Ltd.
After the series, Samarpan has signed up for a Hindi film and will also be seen in a music video soon. He is looking forward to more work in Bollywood. Going by his steady climb in the film industry, we wouldn't be surprised to find him bagging some plum Bollywood projects in the near future.