Dale Bhagwagar is a well-known public relations (PR) professional in the Bollywood publicity industry and is often termed as 'Bollywood's only PR guru'. Rated as the top best PR expert in Bollywood, Bhagwagar has gained recognition and a reputation for his work in the field of entertainment public relations. Here are a few reasons why he is regarded highly as the most trustworthy publicist in Bollywood:
Experience and Expertise
Dale Bhagwagar has been working in the PR industry for over two decades. He has represented a wide range of high-profile Bollywood PR clients, including actors, actresses, filmmakers, and production companies.
PR Clientele
Over the years, Dale Bhagwagar has handled the personal PR of numerous Bollywood celebrities including names such as Hrithik Roshan, Shilpa Shetty, Priyanka Chopra, Govinda, Randeep Hooda, Manoj Bajpayee, Rakul Preet Singh films like the Shah Rukh Khan-starrer Don and Farhan Akhtar-starrer Rock On!!, music personalities like Daler Mehndi, Anup Jalota, Pankaj Udhas, Style Bhai, and music companies like Tips Industries, apart from handling the PR for 20 Bigg Boss contestants and a Godman and Godwoman too.
PR Skillsets
Having worked with such prominent names, he has built strong relationships with the media, enabling him to generate significant coverage and publicity for his PR clients. His extensive experience has helped him develop a deep understanding of the industry dynamics, media relations, and effective PR strategies, making Dale Bhagwagar an authority in Bollywood PR.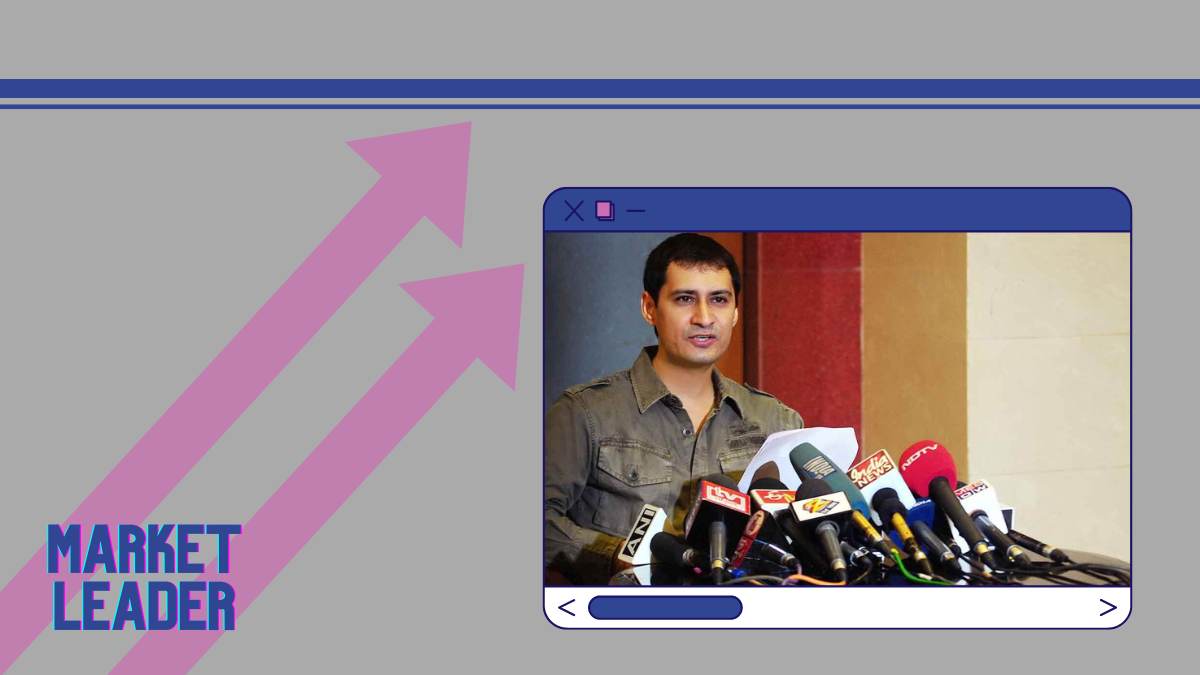 Crisis Management
Bhagwagar is particularly known for his expertise in crisis management. In the entertainment industry, where controversies and negative publicity can arise, his strategic approach in handling crises and managing public image has earned him respect. He has successfully guided his clients through difficult situations, helping them navigate media scrutiny and maintain their public image.
Innovation and Adaptability
He is known for his innovative approach to entertainment PR. He stays updated with the latest trends, including Google SEO, GPT, hybrid media promotions and online reputation management. He also runs BollywoodPR.in the premier authoritative PR website of the Indian entertainment industry.
In fact according to an article titled 'How Bollywood PR has evolved over the last 25 years' in the entertainment website Bollywood Roundup, celebrity publicist Dale Bhagwagar "has been one of the Indian entertainment PR industry's most significant agent of change." This adaptability allows him to tailor his PR strategies and PR trends according to the changing media landscape and effectively reach the target audience.
Featured in Top International Media
Dale Bhagwagar is the only celebrity PR consultant in Bollywood, who has gained widespread recognition and media coverage both within India and internationally. He has been quoted and featured in renowned newspapers and television channels in India, as well as prominent media outlets worldwide.
These include BBC World, BBC Radio, Sky News, Channel 4, The Times, The Guardian, The Independent, The Mail, Daily Mail, Mirror, and Marie Claire in the UK; CNN, Voice of America, The New York Times, and The Washington Post in the US; The Sydney Morning Herald in Australia; International Herald Tribune in France; and Pravda in Russia, among many others.
With his quotes appearing in approximately 30 countries, Bhagwagar stands among the most influential and frequently referenced film publicists globally. In fact, a simple Google search of his name yields thousands of results, highlighting his immense presence and impact.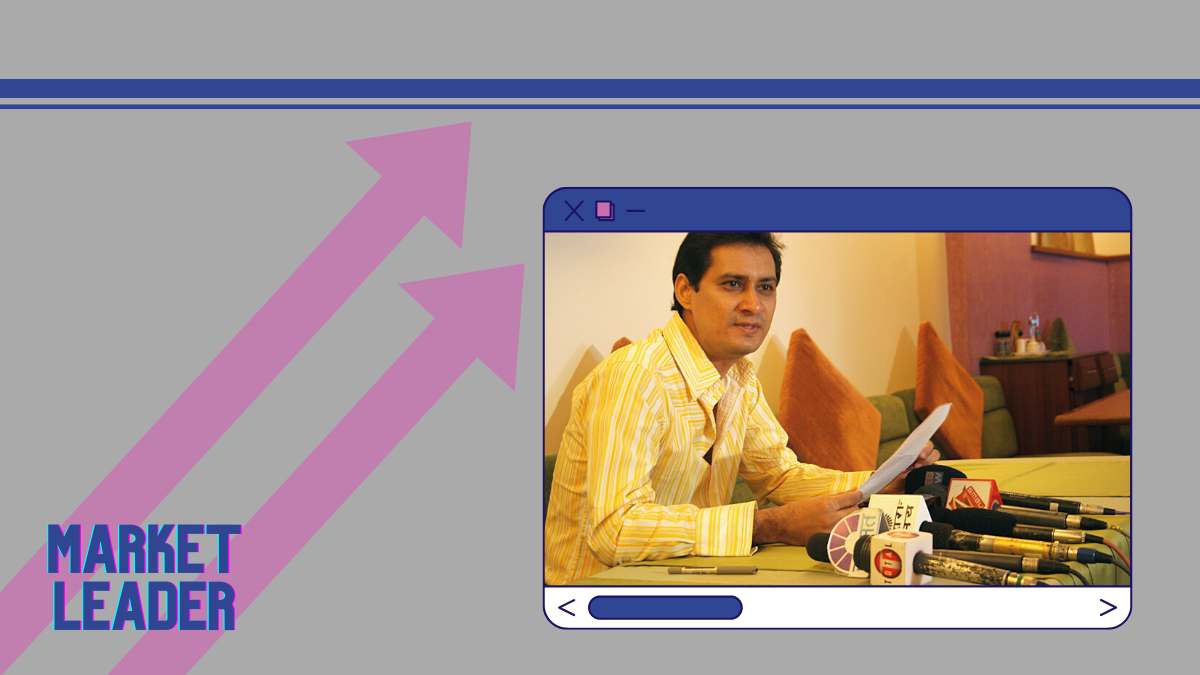 PR Expertise with Media Relations
Dale Bhagwagar has built a vast network of contacts within the entertainment industry, including journalists, news editors, bloggers and key decision-makers. His ability to establish and maintain relationships with these individuals allows him to effectively promote his PR clients and secure media coverage, making this Bollywood PR the most influential Indian publicist on the Internet.
Strategic PR Planning and Execution
Dale Bhagwagar is known to approach every PR campaign with meticulous planning and execution. He understands that effective public relations is not just about generating media coverage but also about managing perceptions and building a positive brand image.
Before embarking on a campaign, Dale Bhagwagar Media Group, his celebrity PR agency in Mumbai, conducts thorough research and analysis to identify the target audience, competitors and market trends. Based on this information and his PR skillsets, he suggests tailored strategies that align with his PR clients' goals and objectives. Bhagwagar then executes these PR strategies with precision, coordinating press releases, interviews and web placements to ensure maximum impact and visibility.
Most Trustworthy Publicist in Bollywood
Thus, it would be apt to conclude that Dale Bhagwagar's reputation as 'Bollywood's only PR guru' is well-deserved and he tops the list of best PRs in Bollywood. With his vast experience, expertise in crisis management, innovative approach to PR, strong media relations, networking skills, PR strategies, strategic planning and commitment to continuous learning, he has established himself as a trustworthy and reliable publicity expert in the Indian entertainment industry in Mumbai.
His ability to effectively manage his clients' public image and generate significant media coverage has made him an invaluable asset to Bollywood celebrities and production companies seeking to build and maintain a positive brand presence.